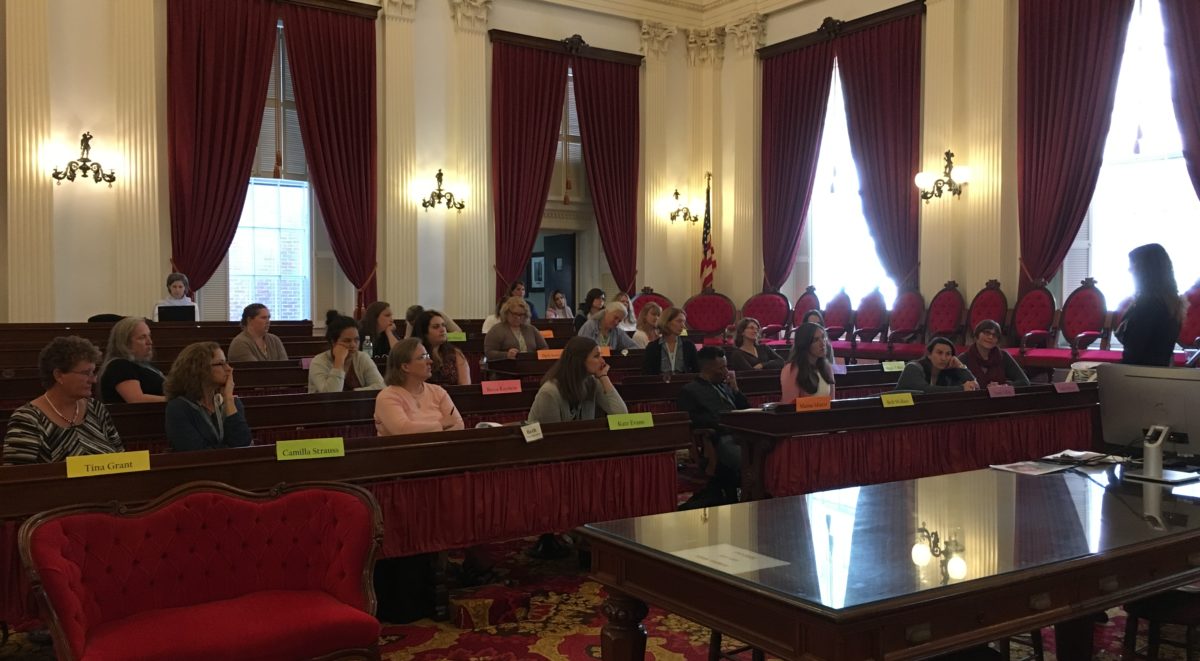 ECLI graduates are all warmly invited to this deep dive into advocacy and making impact, going beyond what we did at our fourth session the last 4 years. Come network, meet with legislators, engage in committee meetings and up your leadership and advocacy toolbox.
Schedule:
9:30 – 10:00: Welcome and Prep for Visiting Committees
10:00 – 12:00: Visit Committees
12:00 – 1:00: Lunch with Legislators or Networking (food costs covered by Snelling Center and Let's Grow Kids)
1:00 – 1:30: Share Stories, Learning and Debrief
Please RSVP by clicking HERE.
Questions? Contact Suzanne Trahey at 802.859.3090 or suzanne@snellingcenter.org.