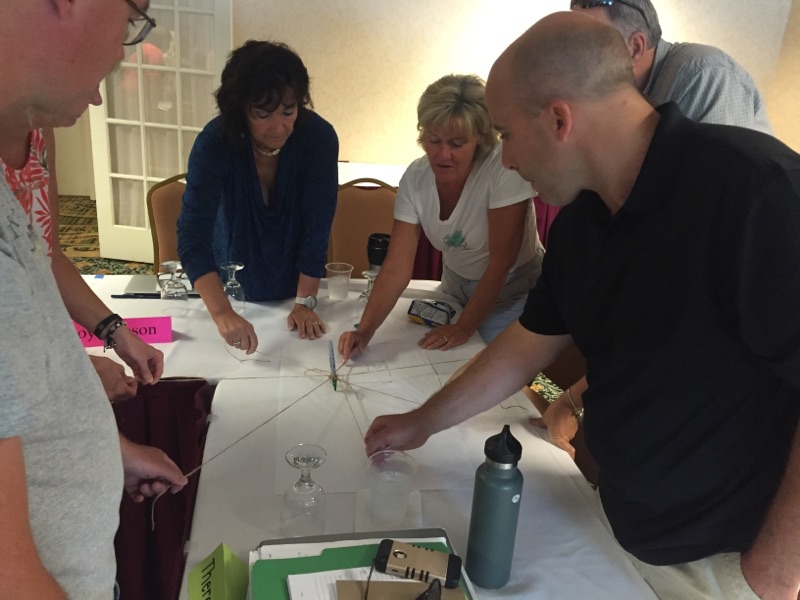 Vermont School Leadership Project
Accepting Applications for the 2018 Class
We are excited to be preparing for VSLP 2018!   We will be recruiting and selecting a new class of 24 individuals from now until the January 18, 2017.  If you are interested in applying for the class or have someone you would like to nominate for the program, please contact Val Gardner at valg@gmavt.net.
You can see more information about the program and the dates for all sessions on the VSLP Apply Now page.