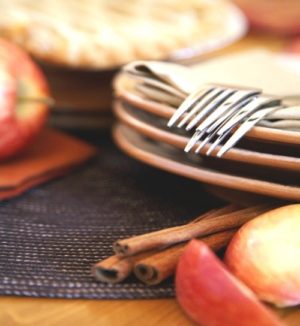 What is our responsibility as leaders to counter hostility and exclusion?
How do you actively cultivate relationships across differences, how are you prepared to counter/respond to exclusion and inequities in your workplace and community?
Hosted by Hal Colston and Beth Truzansky.
Join the Zoom Video conference by signing up here: https://goo.gl/forms/QVxrndtQBjSYQWFD3
contact Suzanne at suzanne@snellingcenter.org for more information.