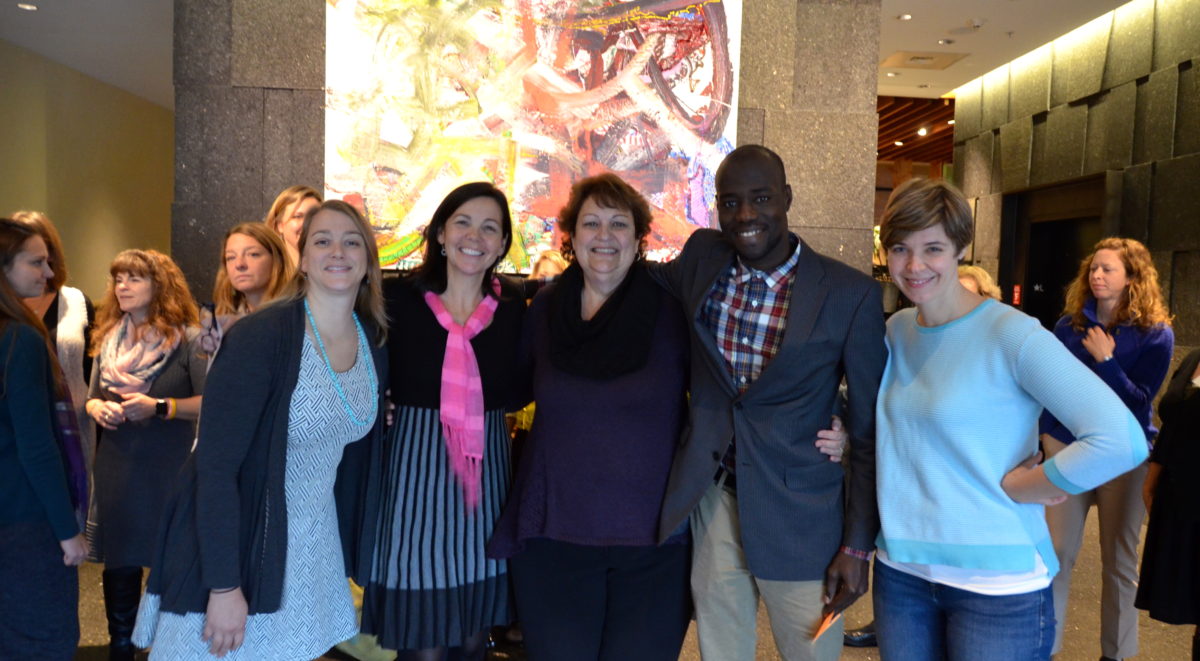 The Snelling Center for Government is happy to announce that the application process is open for the Early Childhood Leadership Institute (ECLI).
Initiated in 2014, ECLI seeks to stimulate enthusiasm for and effective collaboration around childhood issues in Vermont.
The program will run from May through October and will include twelve seminar days and 6 overnights. Associates will gain leadership skills and a deeper knowledge and understanding of the science and landscape of early childhood issues in Vermont. ECLI will give participants the information, tools and inspiration to make greater contributions in their organizations, their communities and Vermont toward early childhood issues. Upon completion, graduates of the program will join a network of over 800 Vermont Leadership Network Alumni.
ECLI is still accepting applications – go to https://snellingcenter.org/early-childhood-leadership-institute/