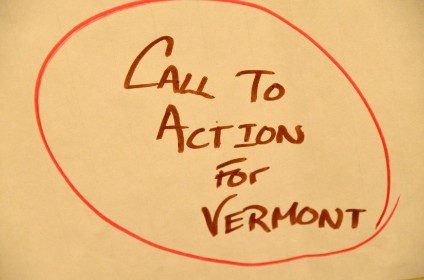 The Snelling Center is growing, changing and getting stronger. We are focused on Vermont's future leaders and seeking a new President to add to the many strengths of our organization.
The Snelling Center has served Vermont leaders for 28 years and has over 1000 graduates across the State serving Vermonters in schools, community organizations, State government, non-profits and Vermont businesses.
Our programs are constantly evolving through participant input and the skill of our staff. We are excited about Vermont's future and our role in improving the quality of life for all Vermonters.
If you or someone you know would be perfect for this job, please review the job description here and contact us.