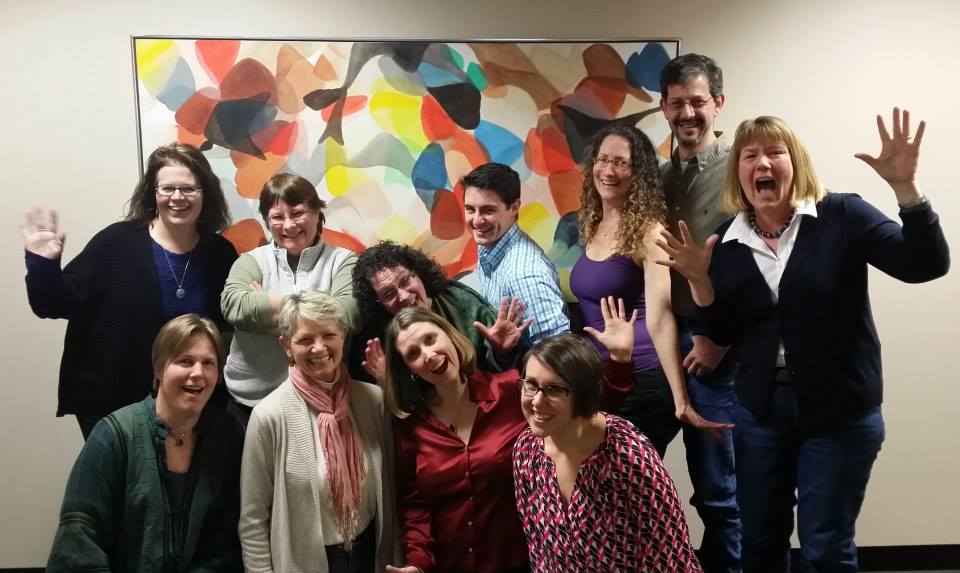 It's that time! Can you identify leaders in your organization or network that would benefit from the Vermont Leadership Institute?
The Snelling Center for Government is now accepting applications for the Vermont Leadership Institute Class of 2018.
VLI is an intensive personal and professional development programs with the goal of stimulating citizen enthusiasm for and participation in public service.
Nineteen seminar days, over eight sessions and ten months, plus high quality, dedicated faculty engage 24 to 26 Associates from the public, private, and non-profit sectors, in a process of exploration, inspiration, and growth. The class of VLI was launched in 1995 in honor of Governor Richard Snelling, an aspiring leader and advocate for citizen participation in government. Over 500 VLI Alumni now serve Vermont (and elsewhere).
Click here for information about The Vermont Leadership Institute
Click here for information about the Application Process 
The VLI Class of 2018 will begin their program this coming September. Contact pieter@snellingcenter.org and 802-859-3090 for further information.