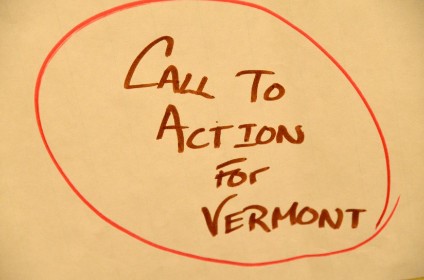 Don't miss these exciting opportunities to elevate your career! Join us for one of our regional open houses in February to learn how the Vermont Leadership Institute catapults people into leadership roles throughout Vermont. Come meet program alumni and/or the program director and get your questions answered.
Montpelier – Capitol Plaza
Tuesday, February 5th
5:30 – 6:30 PM
St. Johnsbury – Catamount Arts
Thursday, February 7th
5:30 – 7:30 PM
Winooski – Mule Bar
Thursday, February 7th
5:30 – 7:30 PM
Middlebury – Community Barn
Monday, February 11th
5:30 – 7:30 PM
Brattleboro – The Lounge
Wednesday, February 13th
6:00 – 8:00 PM
Rutland – TBA
Questions? Feel free to give us a call at 802.859.3090 for additional details.