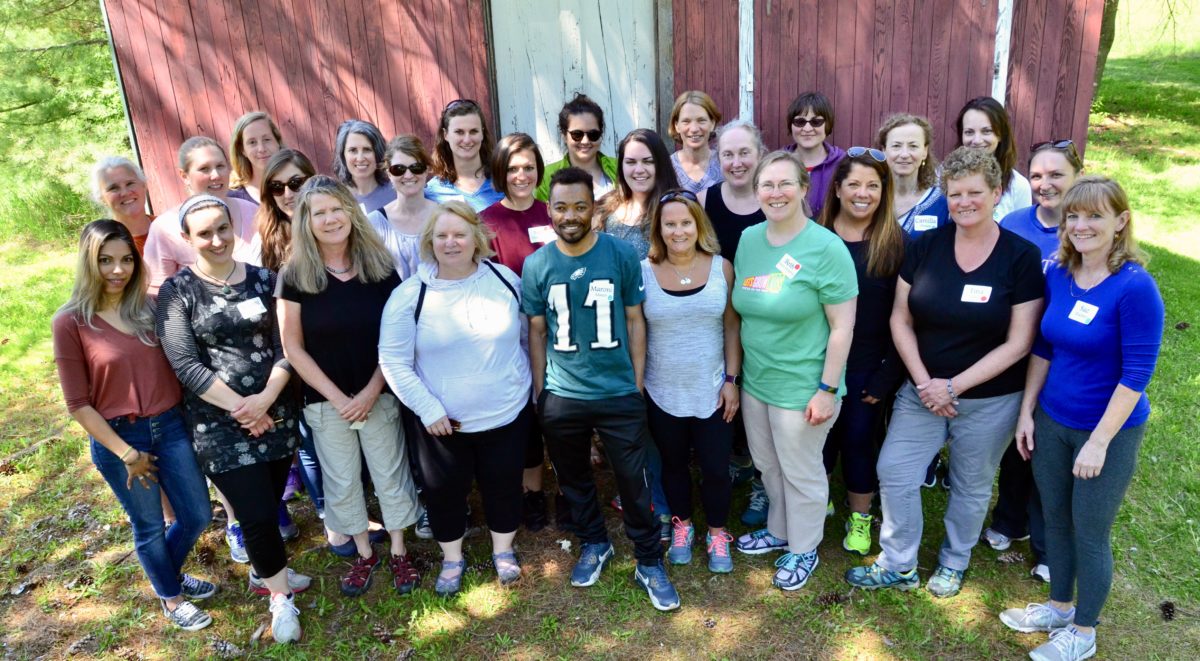 Please join us in celebrating the Early Childhood Leadership Institute Class of 2018.
Saturday, October 27, 2018
12:30 – 3:00 PM
The Essex
Keynote Speaker: Reeva Murphy
The Early Childhood Leadership Institute, funded in large part by the Early Learning Challenge Grant, was initiated in 2014 and seeks to stimulate enthusiasm for and effective participation in efforts to improve early childhood work in Vermont. A group of diverse participants have come together each year for twelve seminar days over six months, to gain leadership skills and a deeper knowledge and understanding of the science and landscape of early childhood issues in Vermont. We are proud and honored to be graduating our 4th ECLI cohort and hope you will join us to honor this personal, relational, community and systems leadership journey.
To learn more and purchase tickets, click here.