Vermont Organization of Nurse Leaders Summit
What is Your Journey? Finding the Power in Our Voice
The Woodstock Inn & Resort
Woodstock, Vermont
April 9 – 10, 2015
The goal of this year's program is to educate, engage and energize Vermont nurses to take leadership roles in shaping health care in Vermont.Explore nursing's evolving role in the business and financing of improving health in the changing landscape of healthcare in Vermont.
Seek opportunities to develop and exercise your leadership skills at the same time learning to take responsibility for your personal and professional growth. Review the effects of the Affordable Care Act and explore why a leadership transformation in nursing is needed now.
Experience strategies to nurture the leader within such as networking, re-energizing each other, and practicing mindfulness.
KEYNOTE: Jeff Bercuvitz
Over the past 25 years, Jeff Bercuvitz has trained and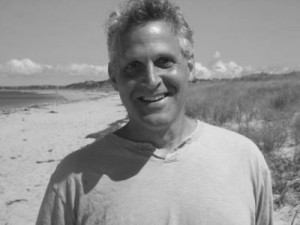 coached thousands of community builders, educators, and other leaders in more than 40 States, throughout Canada and in numerous countries in Africa, Asia, and Europe. As president of SPARKS: The Center for Leadership, Innovation, and Community (CLIC), Jeff helps organizations succeed by guiding their key leaders and teams to discover creative, inexpensive, and enjoyable ways to make their work more successful, as well as more personally rewarding and sustainable.
ENDNOTE: Captain Phillips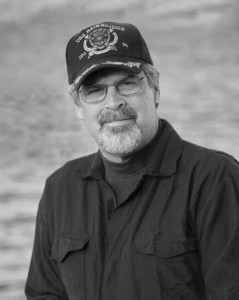 An amazing leader…a highly intriguing story…a presentation of remarkable impact for your next meeting. Captain Phillips not only shares his compelling story – presented in his warm, highly personal style, but as a "floating CEO" in charge of the day-to-day operations of a multi-million dollar ship and the crew he managed, he also draws lessons from those dramatic events that can help you survive and thrive, even in these times when hope and support seem to be in very short supply. He will discuss the vital importance of leadership and teamwork, combined with a belief in the power and potential of yourself and your team, as seen through the eyes of an unassuming hero who conquered an extraordinary challenge. This "Hero of the High Seas" has a powerful and timely message that will dramatically energize and inform you.
 REGISTRANTS
This years Summit will be held at the Woodstock Inn & Resort located in Woodstock, Vermont.  Please contact the Inn directly to make your room reservations;  (888) 338-2745 or go online to www.woodstockinn.com
VENDORS
We have a great summit this year that will have over 100 nurse leaders participating from across Vermont and New England.  Many of these nurse leaders are in key decision making positions within their organization.  Participating as a vendor will provide you with multiple opportunities to interact with attendees throughout the 2 day conference.  We will also provide attendee lists to all vendors.
CONTINUING EDUCATION:
This activity has been submitted to the Vermont State Nurses Association-Inc. to award contact hours. The Vermont State Nurses Association Committee on Education is accredited as an approver of continuing nursing education by the American Nurses Credentialing Center's Commission on Accreditation.